DeeAnn Visk, PhD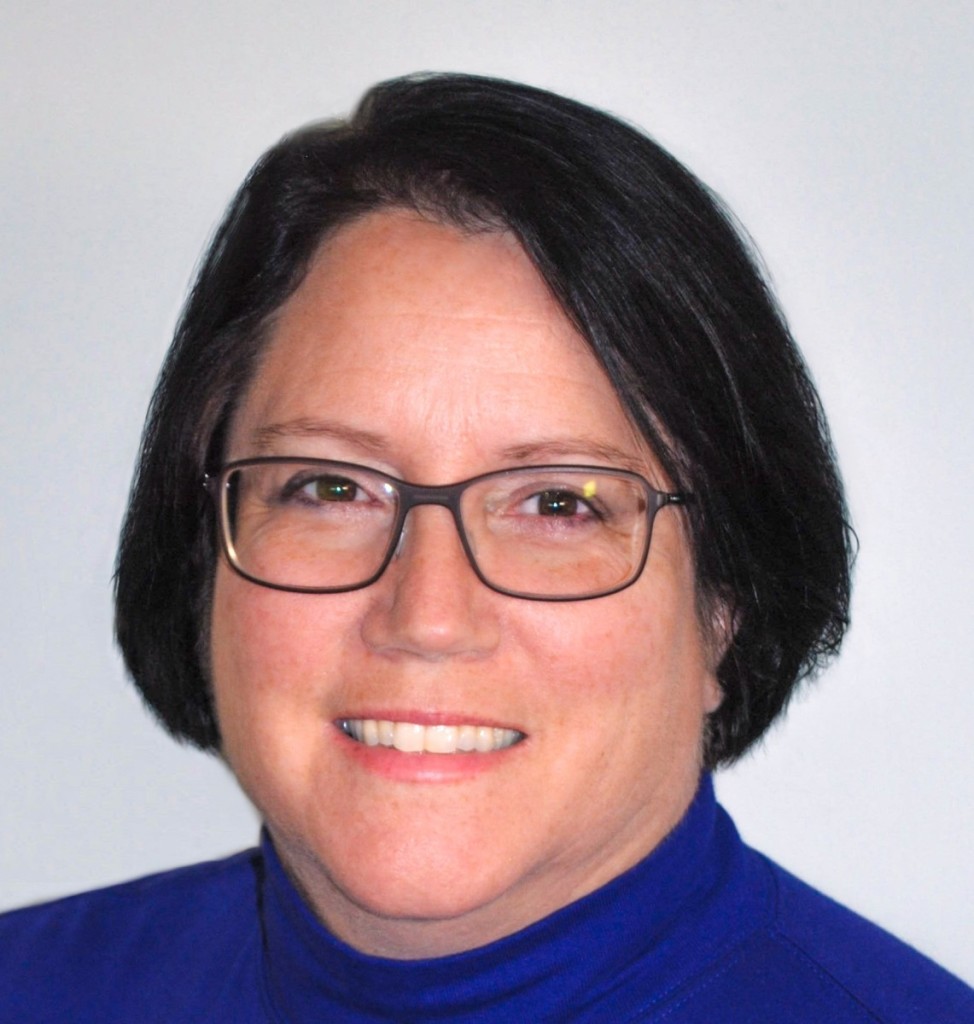 Medical writer and editor specializing in:
Pharmacogenetics

In vitro diagnostics

High throughput screening

High content analysis

Cell culture

Immunohistochemistry
For the following types of writing:
Scientific peer-reviewed papers

News articles

Abstracts

Posters

Technical notes

Website optimization

White papers
Medical Writing Styles
DeeAnn's writing style can vary from the formal language used in peer-reviewed scientific journals to a conversational tone.  Depending on her audience, she modulates her pitches to persons with a wide range of backgrounds, from PhD scientists, to technical staff, to a general audience.  She has written short abstracts for posters presented at scientific conferences, a book length treatise (her dissertation), and peer-reviewed scientific papers.  News articles, including summaries of events, member profiles, and editorials are published in the Association of Women in Science, San Diego Chapter newsletter.
Her articles in Genetic Engineering and Biotechnology News (GEN) can be found here:  https://www.genengnews.com/?s=DeeAnn+Visk
Professional Associations
Dr. Visk is the past president of the Association for Women in Science, San Diego chapter.  Additionally, she is a member of the San Diego Entrepreneurs Exchange and the San Diego Regulatory Affairs Network. To check her availability for consulting, please email her at deeannlwv@gmail.com.