DeeAnn Visk, PhD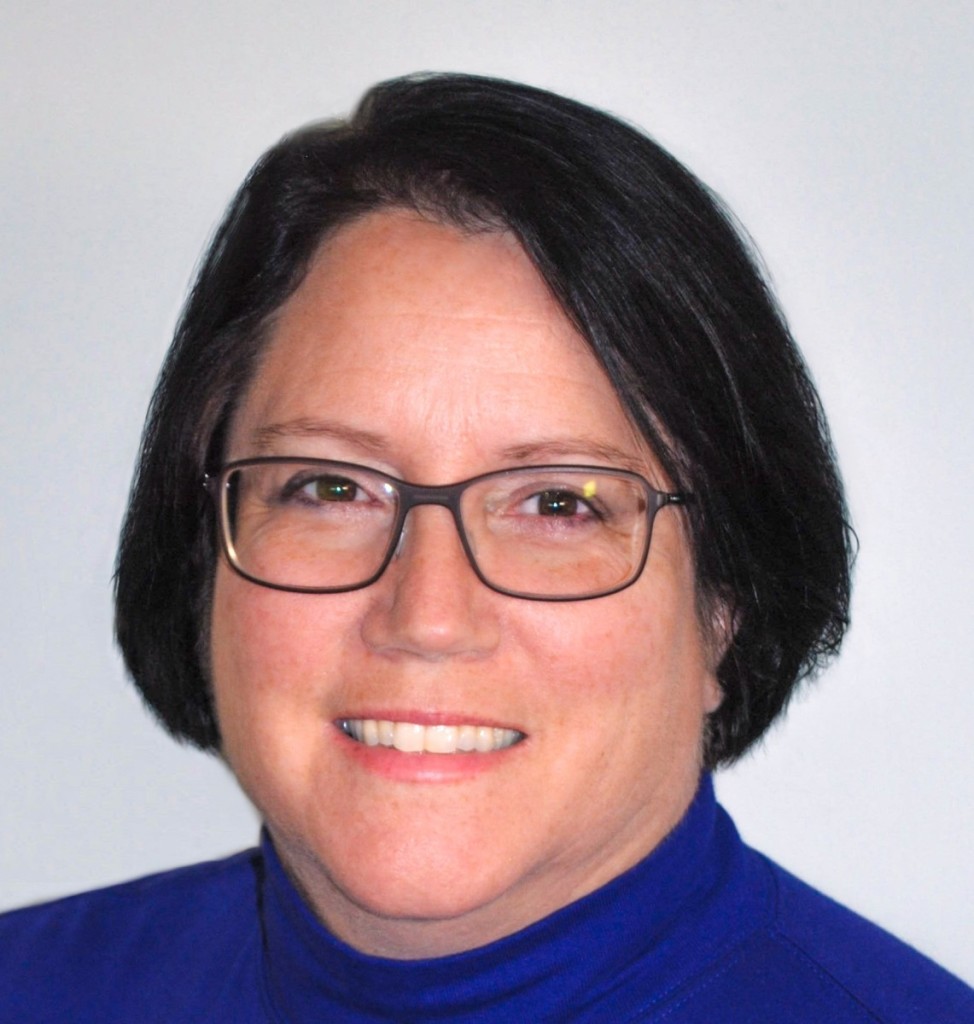 Medical writer and editor specializing in:
Pharmacogenetics

Molecular Diagnostics

High throughput screening

Information technology meets biotechnology

Transfection methods

High content analysis

Genetics

Cell Culture

Microscopy

Immunohistochemistry
For the following types of writing:
Scientific peer-reviewed papers

News articles

Abstracts

Posters

Technical Notes

Website Optimization

White Papers
Medical Writing Styles
DeeAnn's writing style can vary from the formal language used in peer-reviewed scientific journals to a conversational tone.  Depending on her audience, she modulates her pitches to persons with a wide range of background, from PhD scientists, to technical staff, to a general audience.  She has written short abstracts for posters presented at scientific conference, a book length treatise (her dissertation), and peer-reviewed scientific papers.  News articles, including summaries of events, member profiles, and editorials are published in the Association of Women in Science, San Diego Chapter newsletter.
Recently, DeeAnn edited a paper before submission to Drug Discovery Today on the topic of drug repurposing.

Her articles in Genetic Engineering and Biotechnology News (GEN) can be found from this page:  http://www.genengnews.com/Contributor/DeeAnnVisk/6741/
Professional Associations
DeeAnn Visk is the president of the Association for Women in Science, San Diego chapter.  A member of the San Diego Entrepreneurs Exchange Communications Committee, she also works as a volunteer for several non-profit organizations.  She is a member of the American Medical Writers Association. To check her availability for consulting, please email her at dvisk@deeannvisk.com
More information